Immerse Yourself in a Beautifully Designed Interface that Combines Aesthetics and Productivity!
Declutter Desktop for a Productive Workspace
Documents, folders, pictures and apps... Everything is on your desktop. A cluttered desktop can be overwhelming and hinder your ability to locate important files. Organizing your Windows desktop is a lot easier with this 100% free desktop organizer. Moreover, you can easily change between transparent, semi-transparent, or acrylic taskbar styles, making your desktop more classy and effective.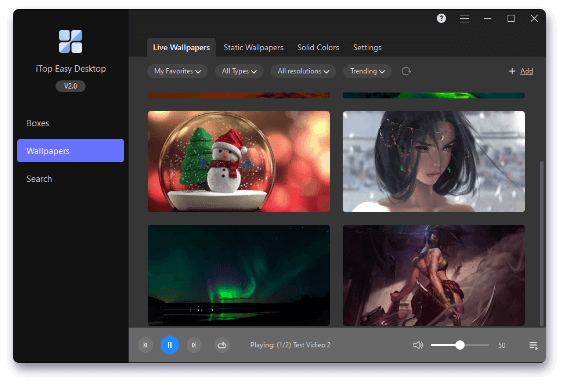 Unleash the Wallpaper Wonderland
Get mesmerized by stunning dynamic wallpapers that breathe life into your desktop! Make your desktop more personal with dynamic wallpapers (videos, HTML), static images, and solid colors. Nature, Science Fiction, Cartoon, Holidays, Creations and more are among the categories listed. Add your local videos and search for your favorite wallpapers easily.
Be More Efficient and Motivated with iTop Easy Desktop Free
No more headaches, no more messy desktops, and no more hours spent searching for files. iTop Easy Desktop allows you to take control of your Windows desktop items flexibly and get things back to order readily. Easily declutter and organize your desktop to improve your efficiency and productivity.
Get Quick and Convenient Access to Files
Either a computer or a brain that is overloaded with information cannot function properly. In a scientific way, iTop Easy Desktop helps classify information, quickly find and open files, and quickly access certain software and files. Take the first step right now to simplify your digital life.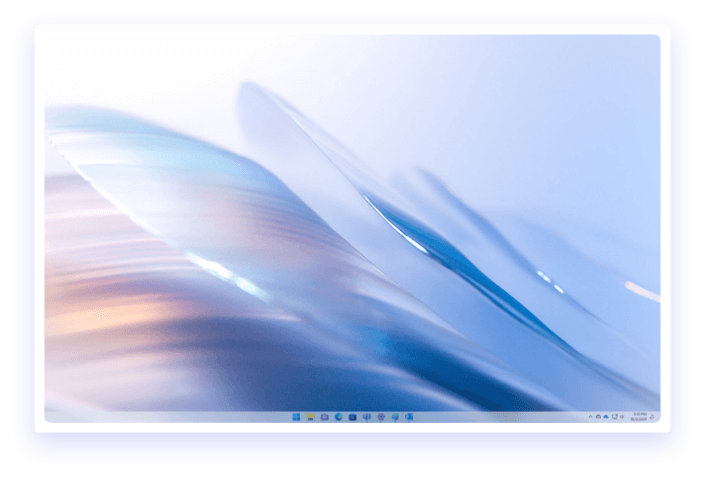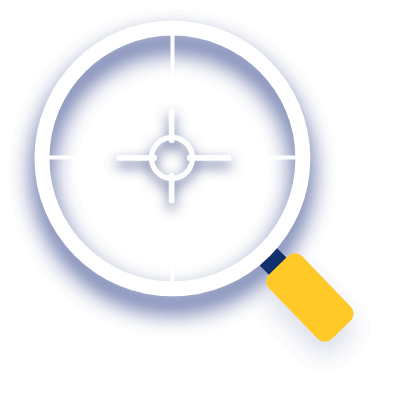 Quickly Hide Everything with One Click
If you just want to hide the clutter of icons and files on your Windows desktop temporarily, as you need to share your screen during a zoom meeting, you can easily hide them all with a simple double-click of the desktop. Your Windows will look clean and good.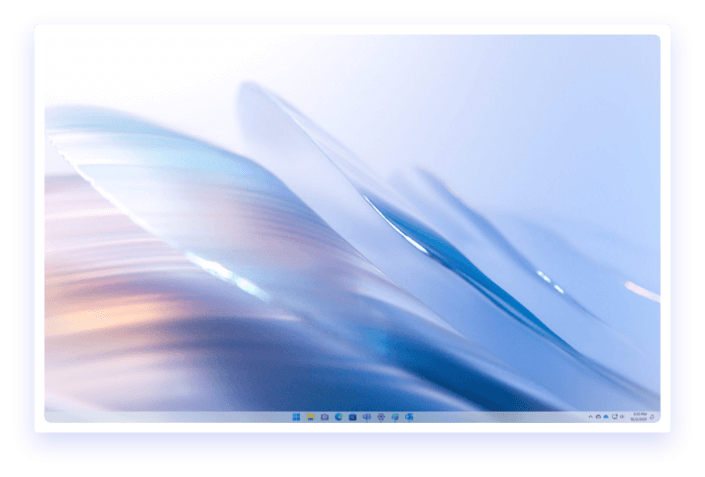 Solve All Doubts with iTop ChatAI
iTop Easy Desktop comes equipped with a built-in ChatAI, which means that you can access this powerful technology anytime when you need it. Whether it's a complex work-related issue or a simple everyday problem, ChatAI is capable of helping you solve all your doubts quickly and efficiently. With ChatAI, you can enjoy a more streamlined and personalized communication experience with machines, making it a valuable tool in today's fast-paced digital world.
Lock Files in Private Box
Protect your documents from outsiders who may view, modify, or delete them. You can prevent unauthorized access to any folders by protecting them with passwords. Data, photos, and videos that need to be kept secure from prying eyes can be hidden.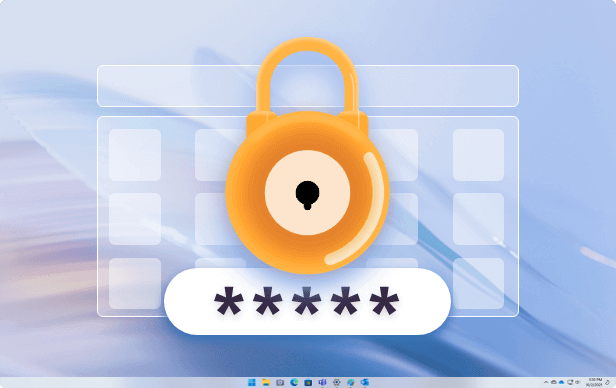 Calendar Widgets

Schedule tasks and events with calendar widgets & sticky notes.

Discover New Files

Get notified when a new file is added to a box.

Auto Align Layouts

The boxes on the desktop will automatically be aligned.

Auto Save Layouts

Save the current desktop layout intelligently.

Smarter Roll

Auto roll up when the box is at the edge of the screen.

Folder Portal

Direct access to any folder on your computer. It's like a mini File Explorer.
How to Use iTop Easy Desktop Free?
A clean and neat desktop will make you comfortable as well as boost productivity. So how to organize a desktop for Windows to bring order and efficiency?
Free download and install iTop Easy Desktop. Installation is quick and smooth.
Put your icons, files, and folders in different groups via desk boxes.
Select a desktop background image that suits your taste.
What Does iTop Easy Desktop Have Over Other Desktop Organizers?
iTop Easy Desktop

Stardock Fences

xLaunchpad

Tago Fences

Supported OS

Windows 11/10/8/7

Windows 11/10

Windows 10/8/7

Windows 10/8/7/Vista/XP

Price

$0.00

$19.99/mo

$0.00

$0.00

Customize Desktop

Wallpapers

Quick Search

Double Click Hide

Private Box Lock Important Files in Private Box

AI Robot Solve all doubts with Chat AI

Folder Portal

Regular Updates
What Do Our Users Say?
My desktop used to be a cluttered mess, with files and folders taking up half the screen. It was such an eyesore. But since I started using iTop Easy Desktop, everything has changed. Now my desktop is clean, organized, and visually pleasing. I love this Windows desktop organizer! It's the best Fences alternative!

Not only does it keep my desktop organized, but it also offers a wide range of stunning wallpapers. Whether it's static or dynamic, they have it all. The organized desktop wallpapers add an extra touch of personalization. Thanks to iTop Easy Desktop, work has become enjoyable and no longer feels mundane.

iTop Easy Desktop is a must-have desktop organizer software for project managers like myself. With the constant influx of new files, organizing becomes a daunting task. But thanks to iTop Easy Desktop, I've developed more efficient habits. This software has become indispensable to me. It has transformed my workflow, and it has truly become an indispensable tool for me.

Steven Hartman

Engineering manager

iTop Easy Desktop allows me to quickly navigate through all my files and the search speed is miles ahead of the default Windows option. It saves me so much time and effort. I really hope this software continues to improve and get even better.
Add Charm to Your Desktop with Wallpapers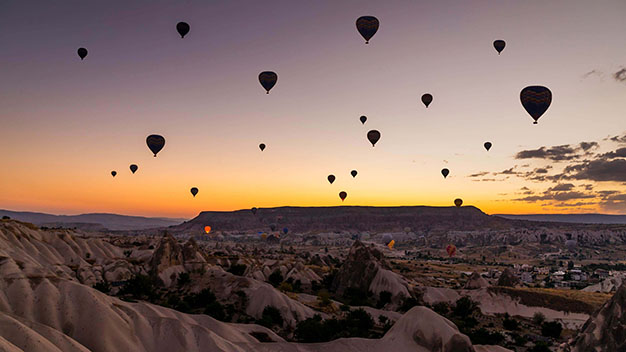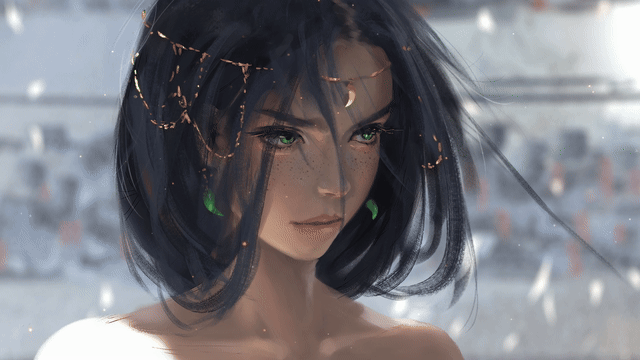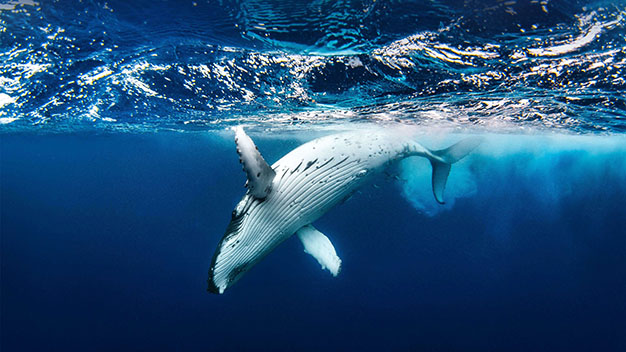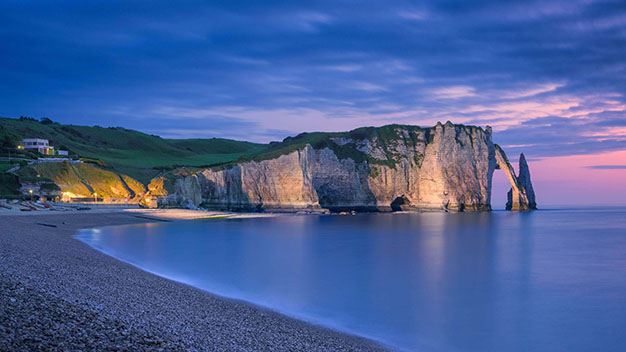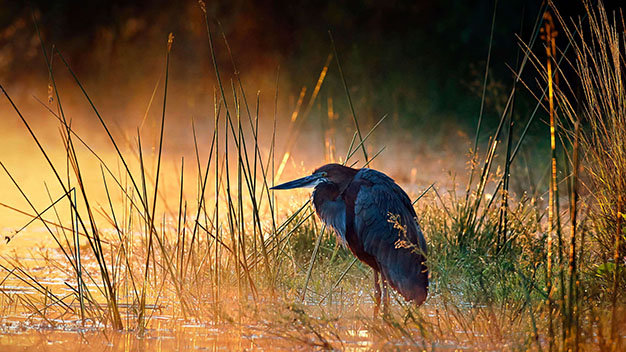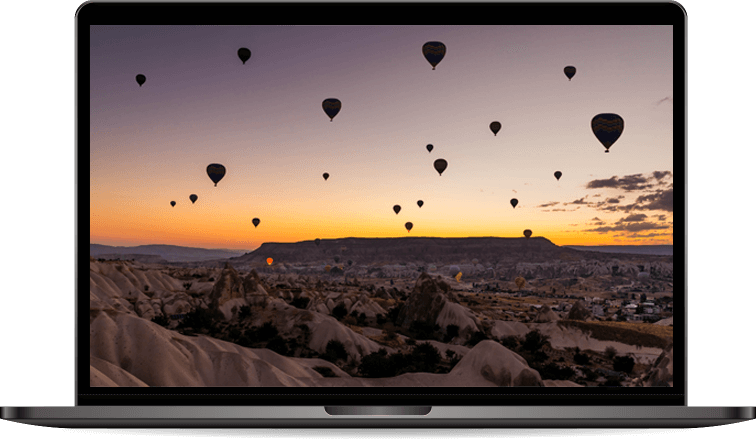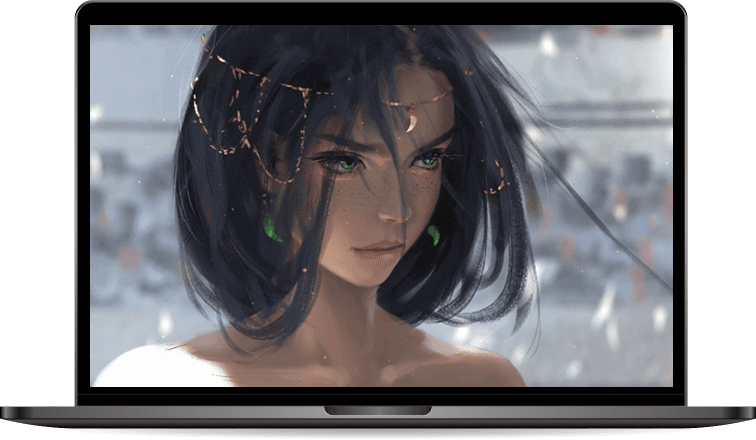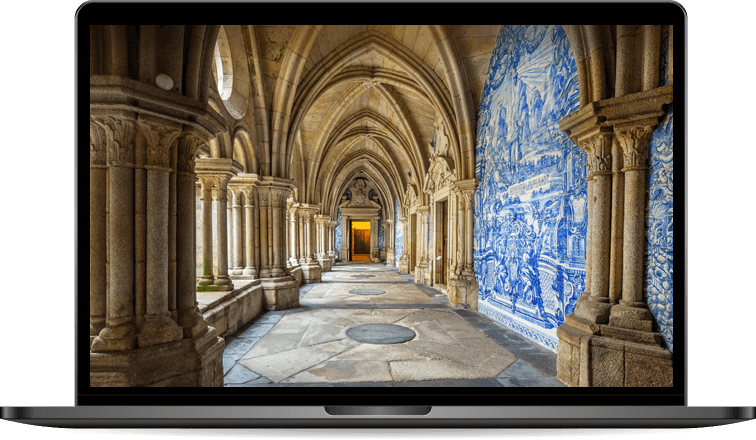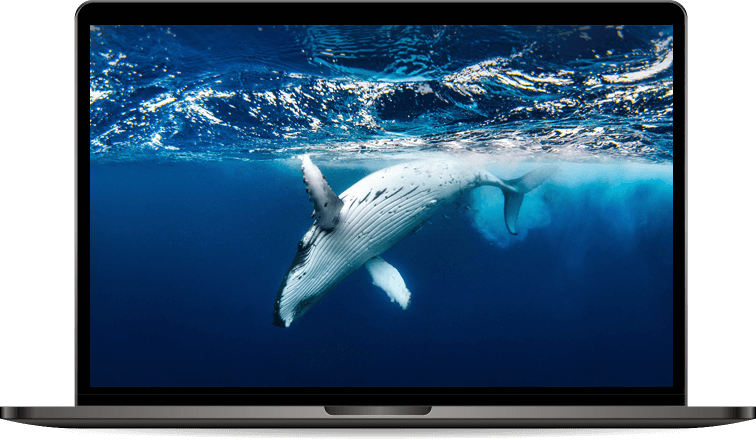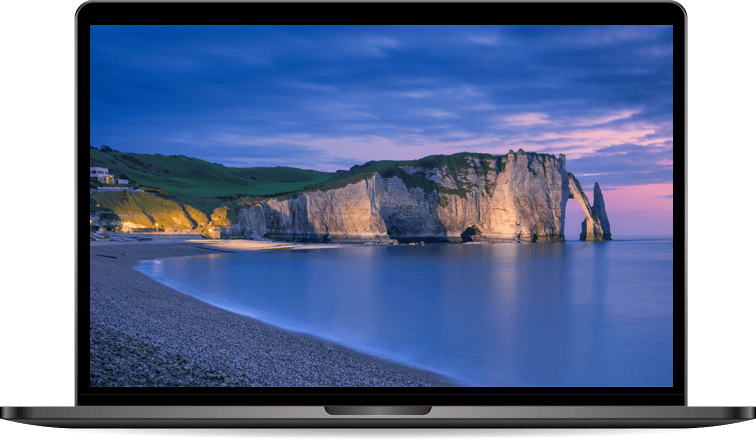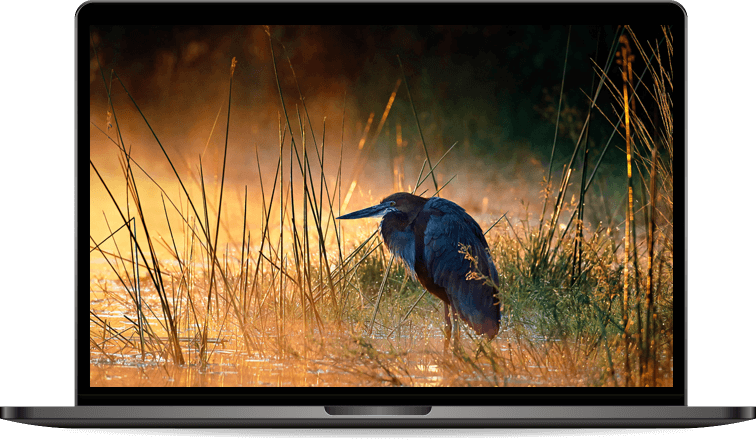 iTop Easy Desktop
Unleash the Power of Auto Desktop Organization, Beautify Your Desktop, and Boost Productivity!
Explore a wealth of additional features with regular updates, making your desktop experience full of surprises!